The Cassina Group REALTORS® Participate in Significant Sale in Mt. Pleasant's Old Village
110 Freeman Street, a stunning custom home in the heart of Mt. Pleasant's Old Village, just sold for $3,900,000. The transaction was handled entirely by The Cassina Group, with Jimmy Dye representing the sellers and Jackie Kelly representing the buyers. The property was listed in July and was under contract in just four days.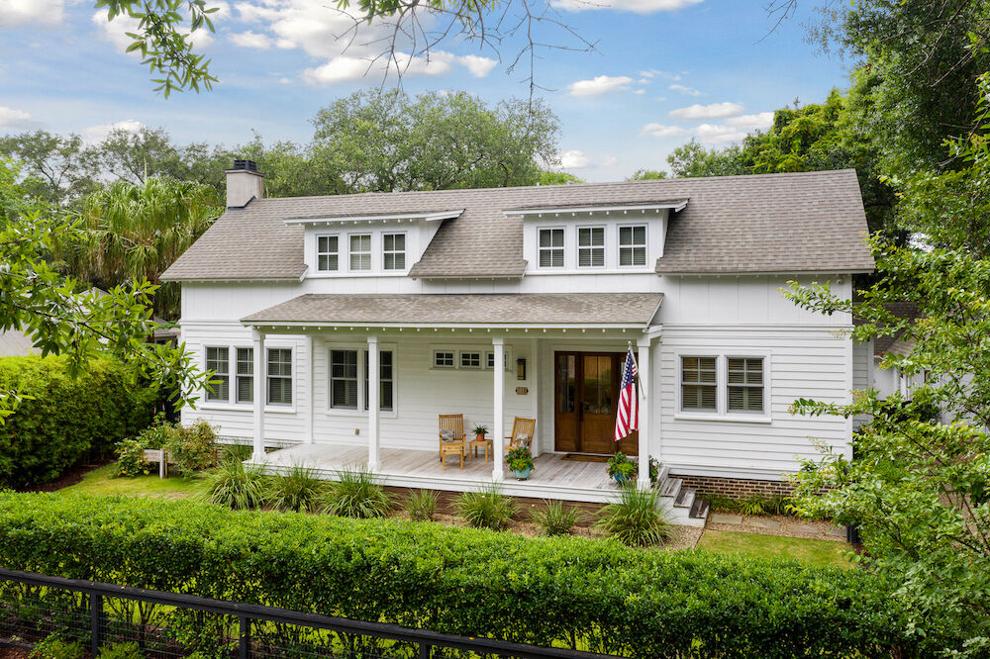 The 3,431 square foot home was built in 2015 and blends seamlessly into the fabric of the historic Old Village neighborhood. A flowing floor plan, high-end finishes, light-filled living spaces, and a private pool are some highlights, while the home's location is also ideal with easy access to shops, restaurants, schools, parks, Shem Creek, Sullivan's Island, and more.
"Our REALTORS® at The Cassina Group are extremely well-versed in the intricacies of selling luxury properties like this one in the Old Village," said Owen Tyler, Managing Broker and Partner of The Cassina Group. "Our company's marketing abilities and powerful network were instrumental in facilitating this transaction, and we are honored to have worked with both parties."
The Cassina Group is known as Charleston's innovation-driven real estate firm, with a proven reputation for delivering stronger results through leading-edge technology and building lasting relationships. The boutique company consistently ranks as the number one boutique firm in the Charleston MLS. For more information on The Cassina Group, please visit CassinaGroup.com.
New agent at BHHS Carolina Sun
Andrea Sullivan grew up just outside Los Angeles, California, attended the University of Southern California (yes, the other USC), where she earned a BS in Urban & Regional Planning & Development. She spent 20 years working as an educational facilities planner for K-12 school districts & county offices of education from San Diego to San Francisco overseeing Facilities Planning, Construction, Maintenance & Operations programs, developing facilities master plans, as well as, creating and implementing school bond programs.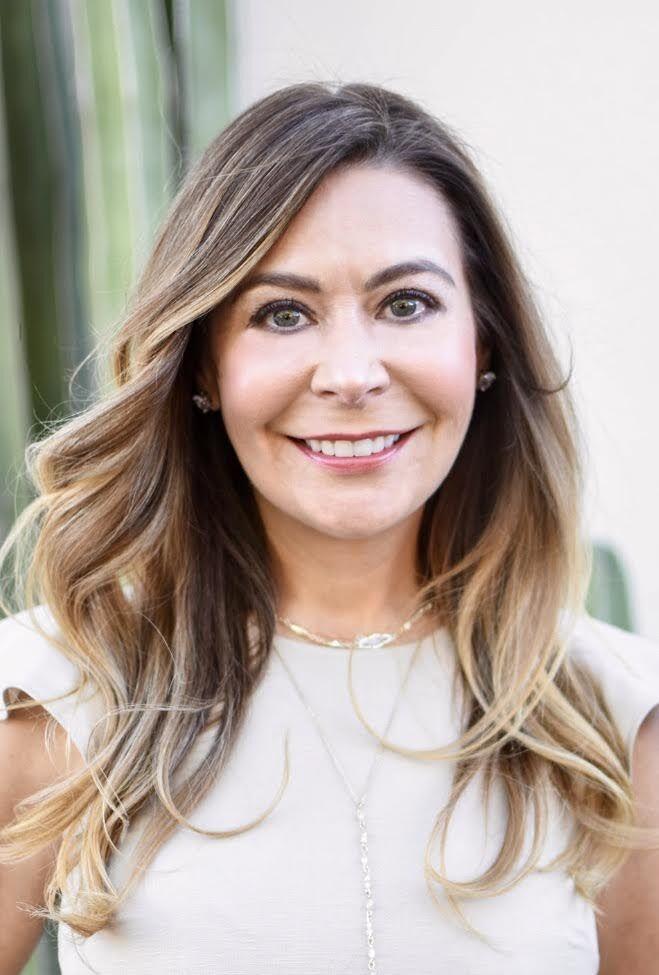 In 2014 Andrea moved to Tucson, Arizona, where she became an avid equestrian competing across the Southwest as well as traveling to Ireland for cross country riding holidays. Having retired from her school construction career, Andrea decided to get her real estate license where she could not only leverage her skills from years of planning and negotiating building schools but also help others as they navigate buying or selling a home.
Andrea and her husband, Tory, moved to Daniel Island in February 2020 where they live with their three rescue dogs, Sparkles, Olive and Lucky. They are very active in the community supporting the Daniel Island Business Association, as members of the Daniel Island Historical Society and playing tennis at LTP Daniel Island.
Andrea is the President of the Daniel Island Neighborhood Association (DINA), where she represents all Daniel Island residents, by advocating for and resolving issues needing the attention of the City of Charleston, Berkeley County and the State of South Carolina.
Andrea's expertise, attention to detail, communication and organizational skills allow her to expertly guide you through the real estate process, whether you are buying or selling your home.
Andrea's philosophy is simple: clients come first. She believes that if you're not left with an amazing experience, she hasn't done her job. The measure of her success is based on the delight of her clients.
Carolina One Welcomes Agents in Goose Creek and Summerville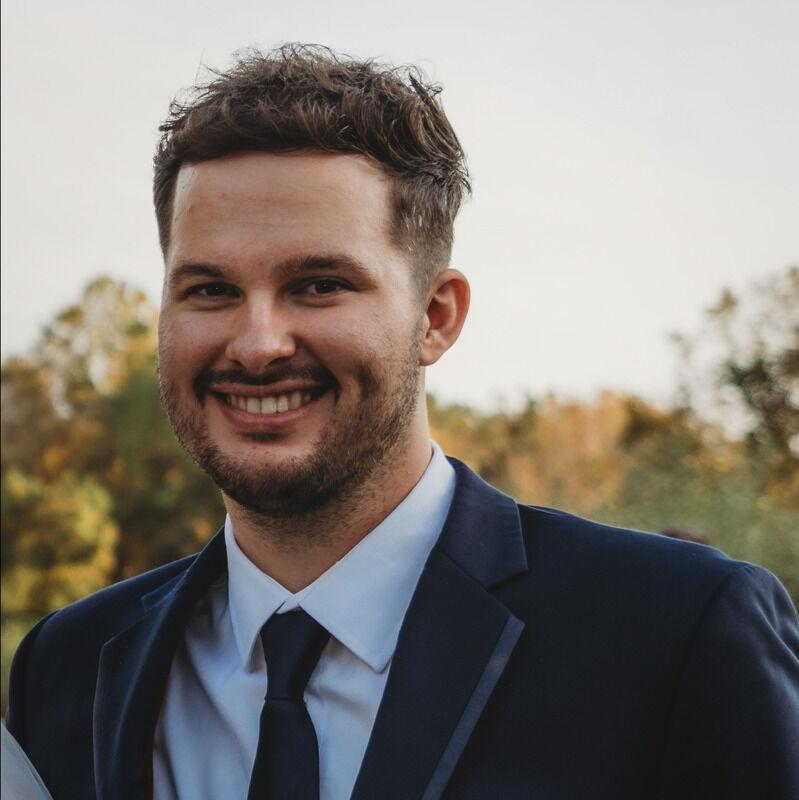 It has recently been announced that Andrew Armstrong and April and Micah Wriglesworth will now be associated with the Goose Creek Crowfield Blvd. office of Carolina One Real Estate, while Patsy Williams and Matthew Carter will be working from the company's Summerville Cane Bay/Nexton office.
Andrew Armstrong is a native of both Goose Creek and Summerville, SC. New to real estate and Carolina One's Goose Creek office, Armstrong is currently employed by American Airlines as a Ramp Agent assisting with pushback and towing of the airline's fleet of Boeing aircraft. With American Airlines, Armstrong has had the privilege of visiting many exciting locations including Australia, South Africa, and Egypt. In addition to being a surfer and beach lover, Armstrong enjoys spending time with his two rescue dogs. Welcome Andrew by calling him at (843) 324-0689 or by emailing him at [email protected].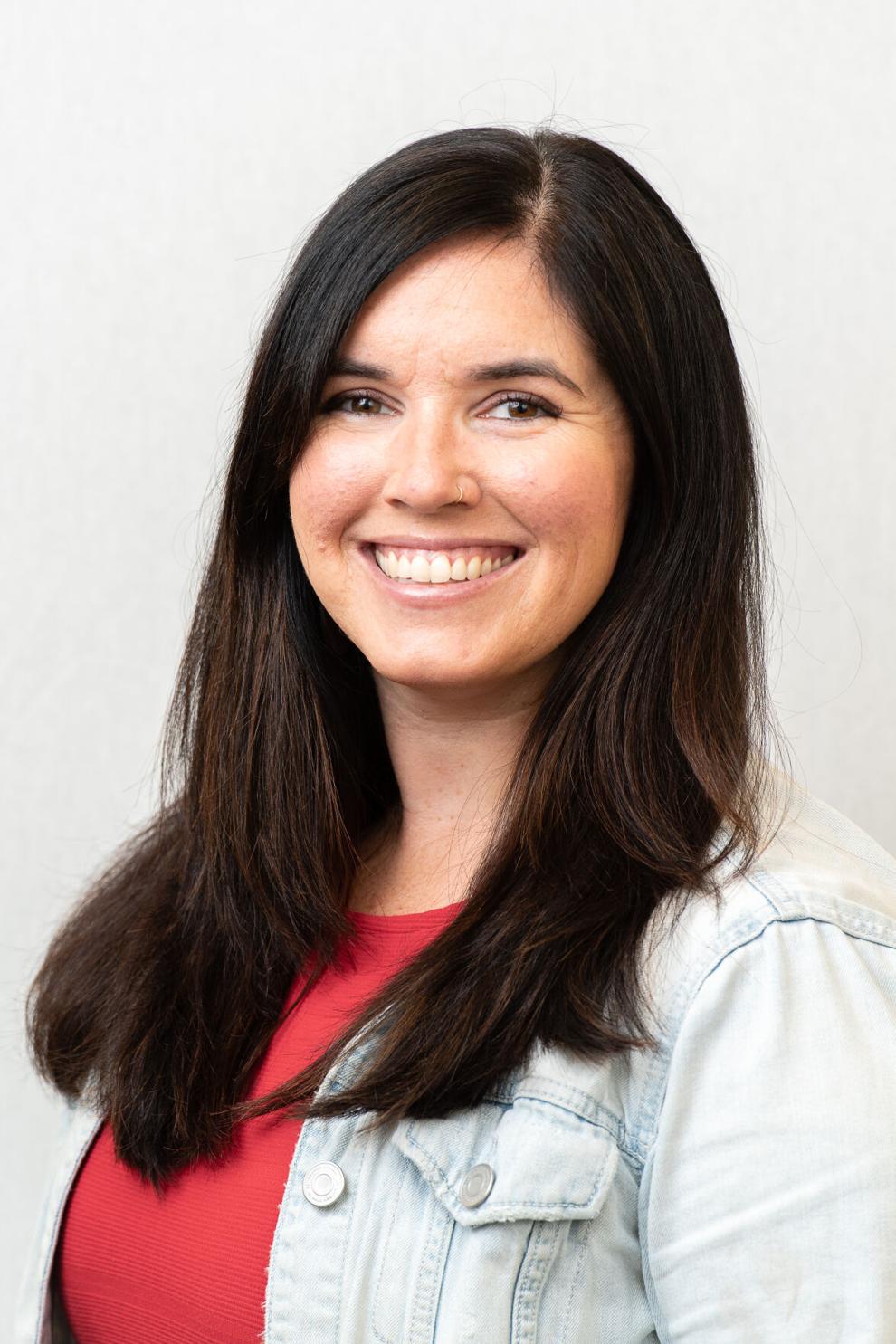 April and Micah Wriglesworth have recently relocated to the Charleston area from Washington State where they were both employed by Keller Williams Western Real Estate. April is a graduate of Skagit Valley College in Mt. Vernon, WA with an Associate's degree in Liberal Arts, while Micah has had experience as a Residential Home Inspector for more than 10 years. April and Micah have joined Belinda and Michael Fox at the Fox Family Team, a Top Producing real estate and consulting team at Carolina One's Goose Creek Crowfield Blvd. office. April and Micah Wriglesworth have four children and the couple enjoys music, golf, and volunteering at Seacoast Church. Call the Wriglesworths at (843) 830-7537 or email them at the [email protected].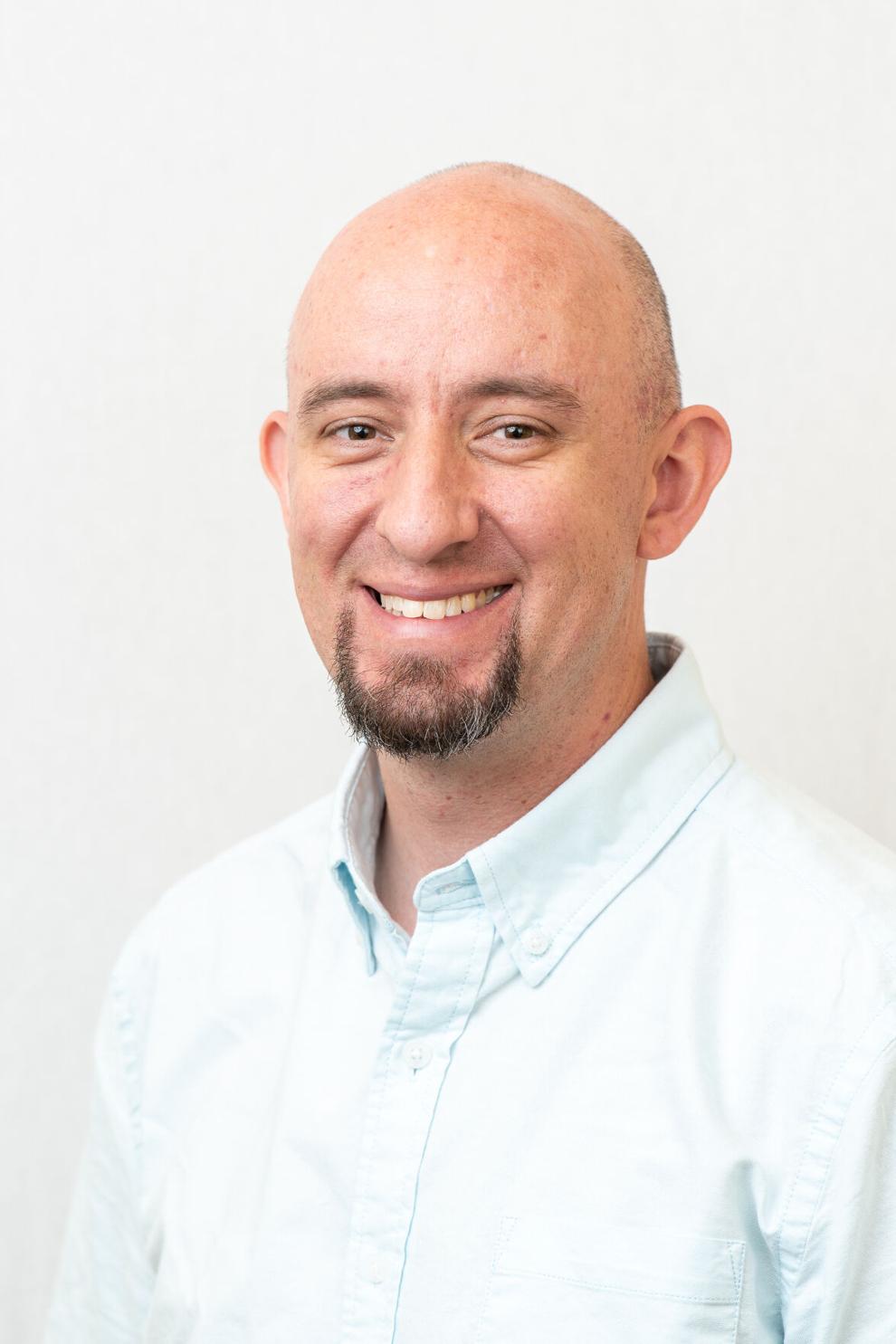 Patsy Williams has enjoyed a long and illustrious career with the US Postal Service, for more than 32 years, before becoming a Realtor® with Carolina One's Cane Bay/Nexton office. A native of Hopkinsville, KY, Williams has held Postal Service positions in Florida, Georgia, and South Carolina, most recently as Postmaster in Cross, SC, in rural Northwest Berkeley County. Married with seven children, Williams continues to operate a Janitorial Service and traveling in the southeast US. Email Patsy Williams at [email protected] or call Patsy at (843) 926-6901.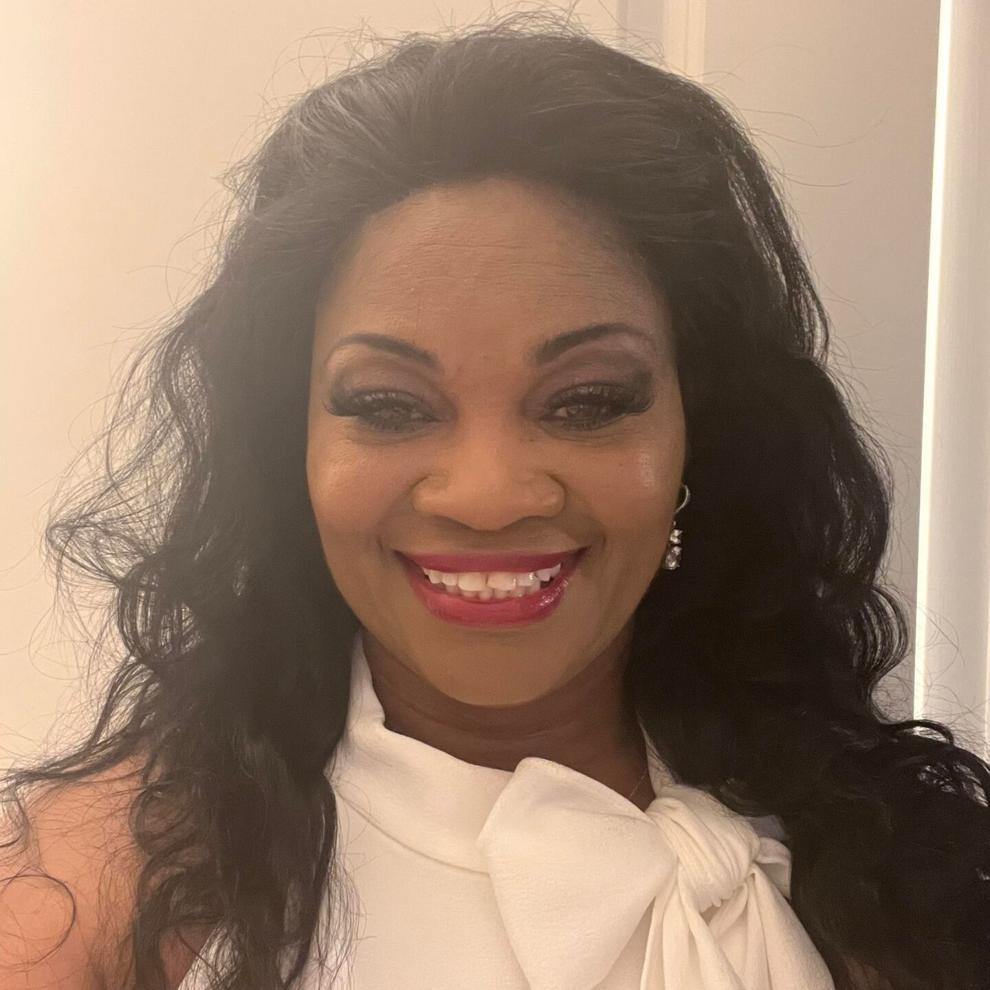 Prior to choosing a career in real estate with the Summerville Cane Bay/Nexton office of Carolina One Real Estate, Matthew Carter spent the last eight years in the computer hardware and software industry. A graduate of Northwood Academy in Summerville, SC, Carter has been employed in sales and customer service with both Johnstone Supply and Dial America Call Center and with the City of Goose Creek as a 911 and EMS Communications Specialist. Matthew Carter worked as a Fire and Security Systems installer for Convergint Technologies and as a Remote Networking Technician with High Desert Technologies. Call Matt Carter at (843) 364-3653 or email him at [email protected].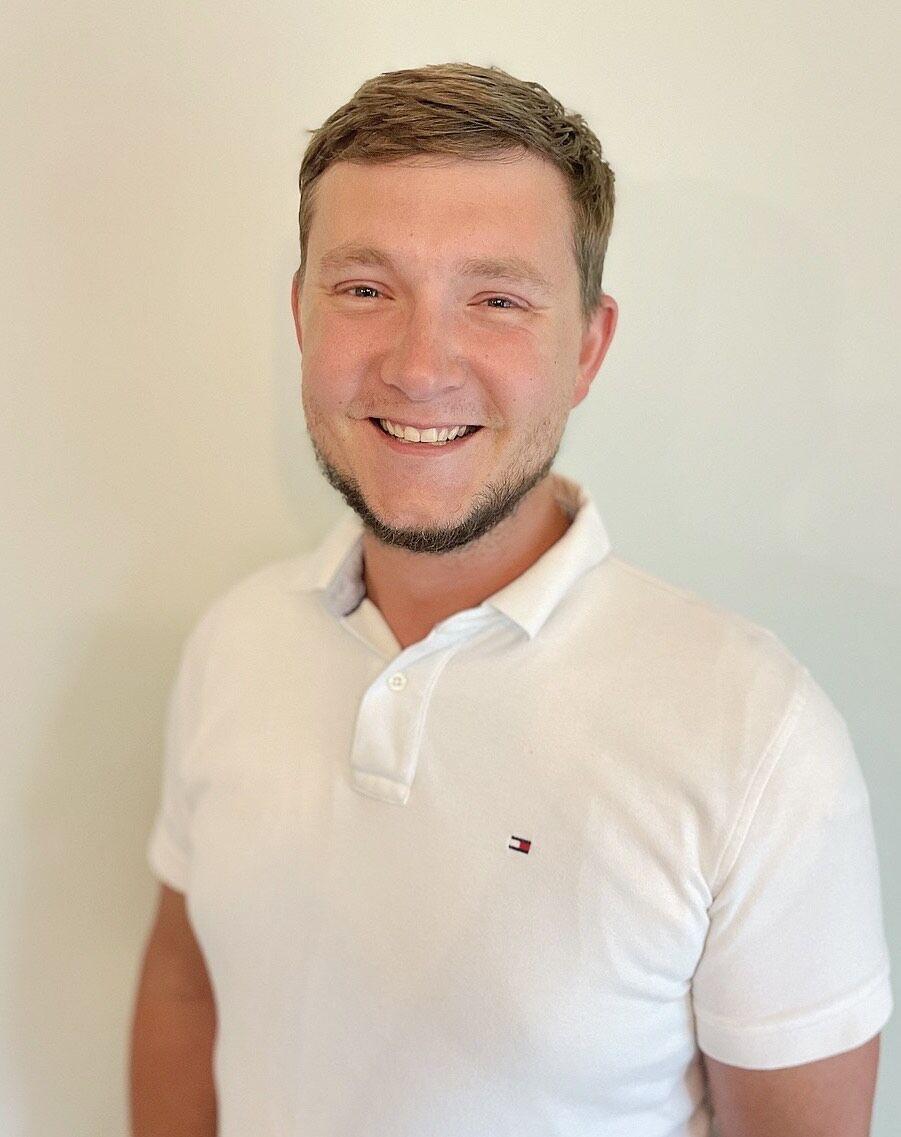 Founded in 1964, Carolina One Real Estate Services is the market leader in real estate listings and sales throughout Metro Charleston with thirteen local community sales offices and full service residential, commercial, mortgage, insurance, new homes, relocation, vacation rentals, closing and property management services.